The Posibolt platform allows businesses to take complete control of their finance, HR, stock control and retail operations. With clients spread throughout Southern Africa, the Middle East and the entire Indian subcontinent, it is no wonder that the cloud based ERP is making waves in the retail and wholesale industries.
Checkpoint Retail Audit Software
Retail audits for multi-store operations are vital for compliance and reporting at store-level. Our Checkpoint platform allows for efficient, secure and seamless reporting, all from the palm of your hand.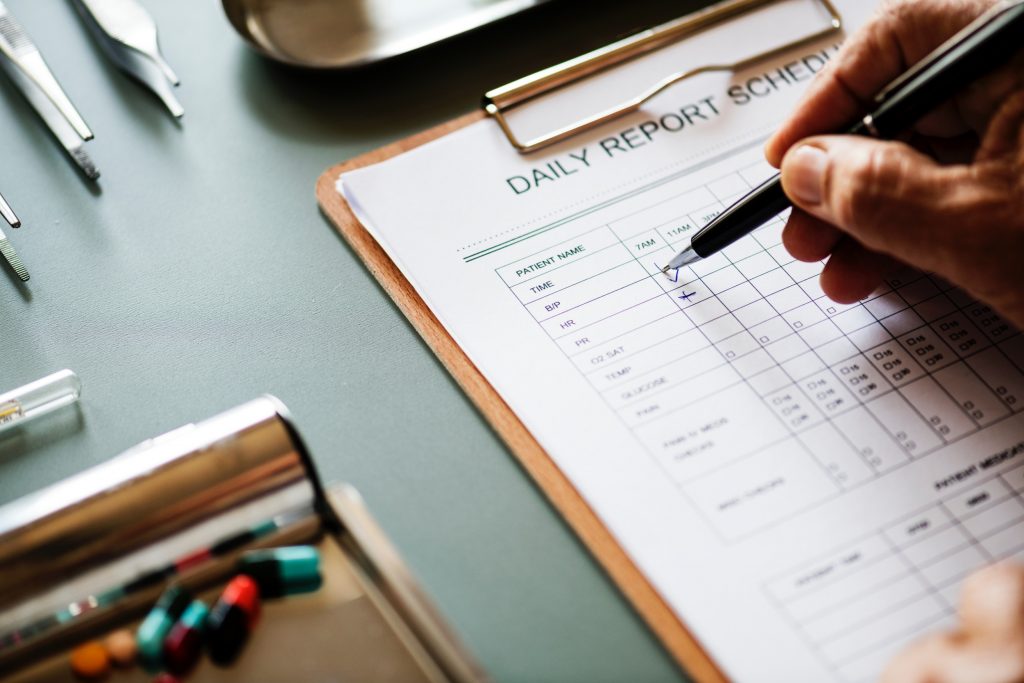 "Our new e-commerce platform sees phenomenal conversion rates. Our SEO ranking has improved and we are now on track to scale our online business"
"Our new mobile app will change the landscape for Shariah investments in South Africa. The attention to detail and quick delivery was phenomenal"
"Groworx has delivered to us a solution to us that eliminates the old manual processes and delivers an efficient, timely reporting system to help us make better decisions in our business."